Thursday, January 31, 2008
It's pancake day this 5th of February !! Woohoo!! Time to start buying ingredients to make pancakes :)
(Photo source:
http://heresabunnywithapancakeonitshead.com/
)
Brought to you by

J@y J@y
at 12:11 PM
1 comments

Wednesday, January 30, 2008
Woohoo !!
Got new headlights for my ride as an accident before Christmas of '07 broke one of my original headlights and the replacement one from my insurance was of very poor quality (might even be a non-genuine headlamp). Check them out:
Just for comparison, here is a pic of the old headlamps: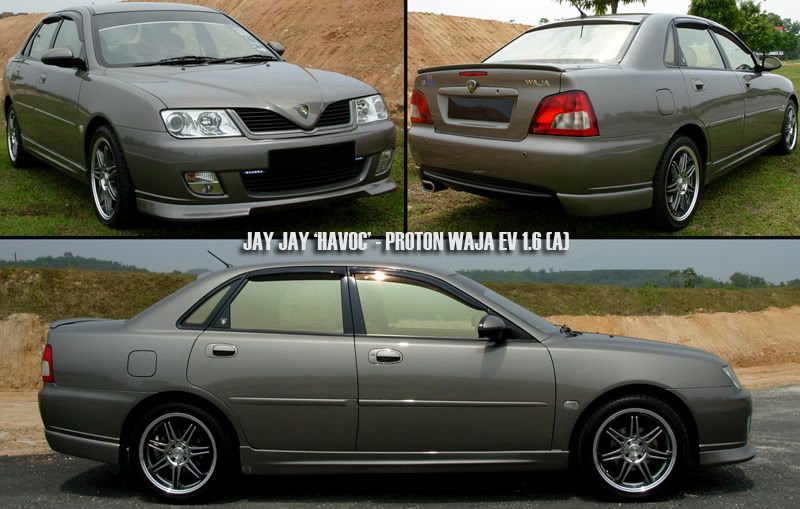 Bought them from a very good friend of mine who is selling car parts as a side income (and at a very good price as well). Email me if you want his contact details.
Brought to you by

J@y J@y
at 10:42 AM
2 comments

Now that i'm working for a smaller company (no longer for DELL), the pressure and pace has slowed down tremendously. No longer are my bosses always on to me about being late for 2 minutes, and now I can actually leave work on time!

Well, I might be coming back to blogging soon, as soon as the Chinese New Year celebrations are over as preparations for this festival are taking alot of time (and money... which I am now desperately short off).
Brought to you by

J@y J@y
at 10:30 AM
2 comments