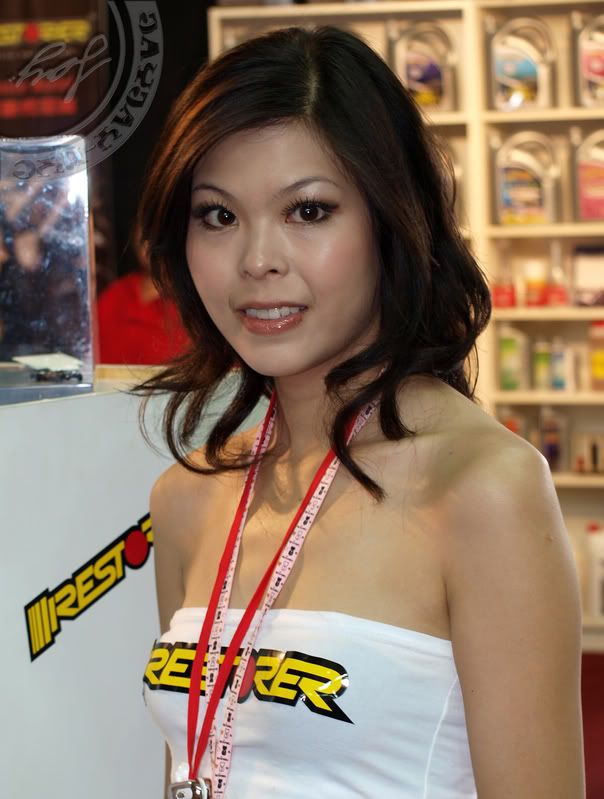 Yeap.... the Autoshow in Ipoh last week sucked BIG TIME... it was a scam... RM15 per entry, wah lau eh....
Anyway, here are some shots of a few promogirls... which were very difficult to find...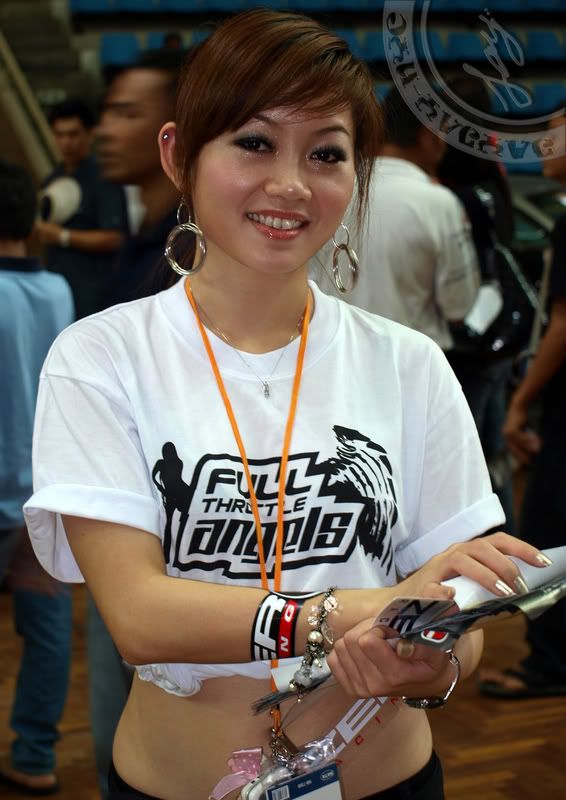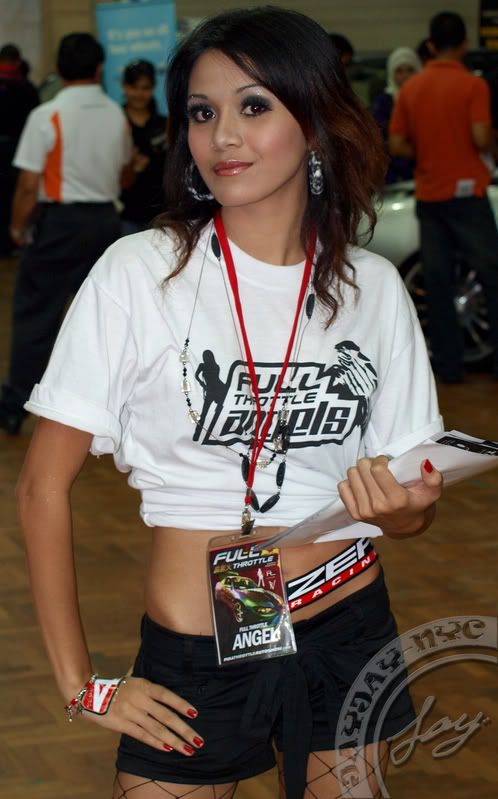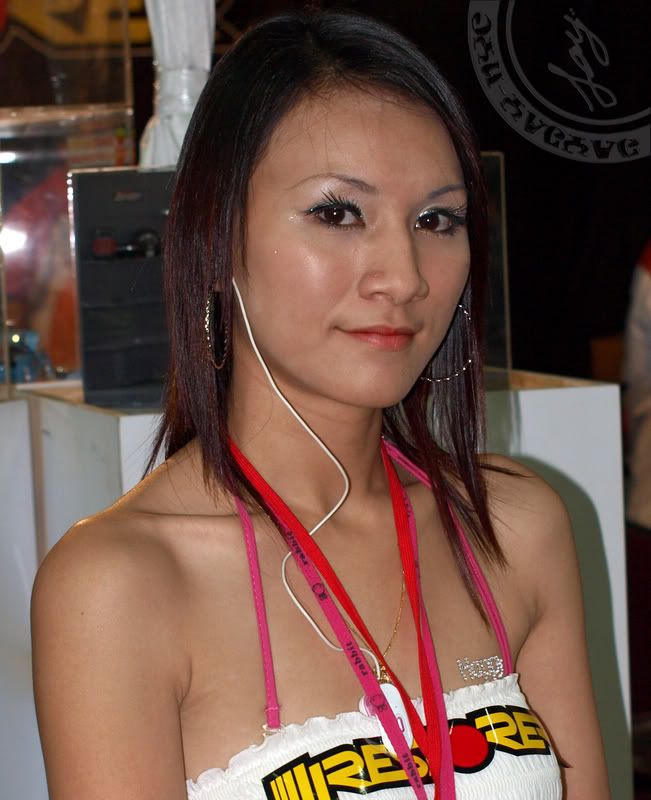 Want pictures of cars?... no need ler... Its either you've seen the car before or its SUPER-RICE (Ah Beng).... really sad.