Woohoo !!
Got new headlights for my ride as an accident before Christmas of '07 broke one of my original headlights and the replacement one from my insurance was of very poor quality (might even be a non-genuine headlamp). Check them out:
Just for comparison, here is a pic of the old headlamps: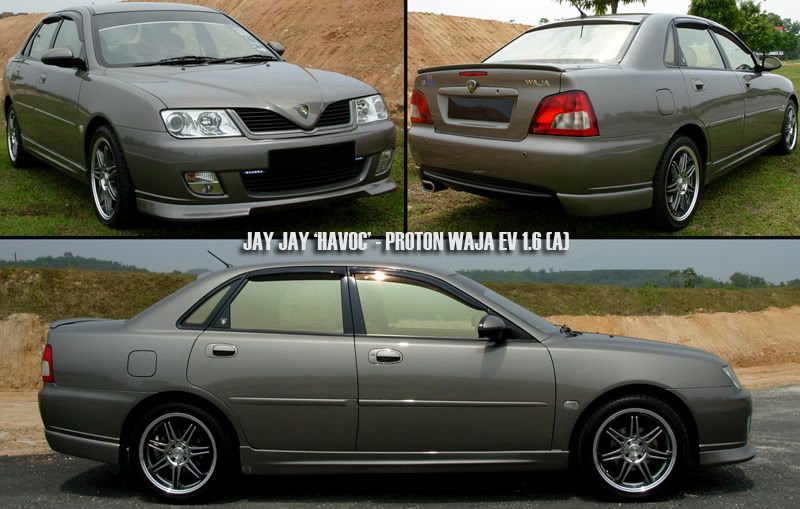 Bought them from a very good friend of mine who is selling car parts as a side income (and at a very good price as well). Email me if you want his contact details.